Fine Dining at Pelham House
Elevate your wedding or event with exceptional cuisine at Pelham House, where our talented chefs craft exquisite menus using the finest seasonal ingredients. From delectable canapés to sumptuous banquets, savour a culinary journey that complements the elegance of your occasion. Discover our gastronomic delights and create unforgettable memories.
"The food was outstanding. Fine dining on your wedding day really adds another element to make it feel that bit more special"
Rachel & Mike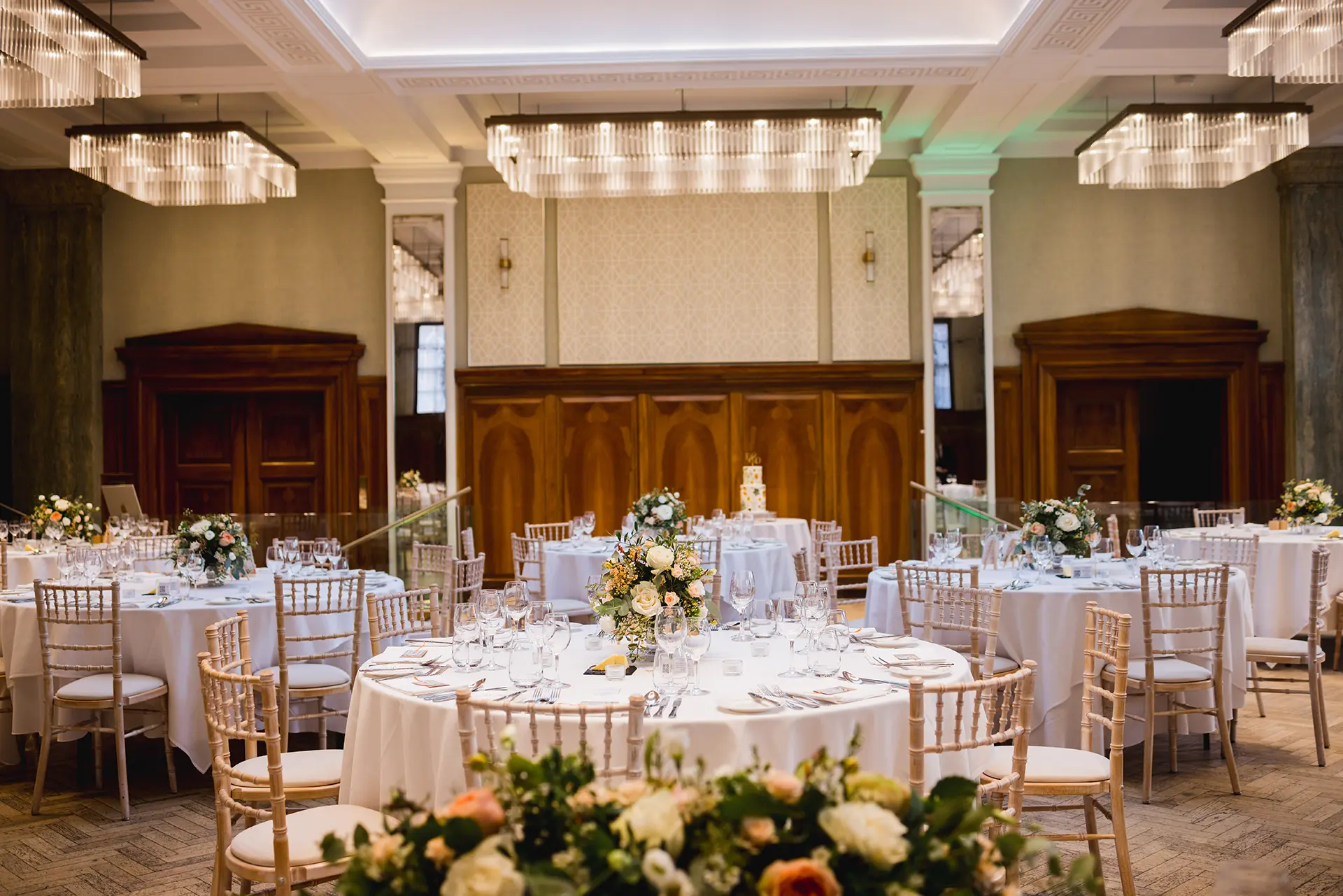 ©

Fazakarley
Yours every step of the way
From the moment you first walk through our doors, our team are there for you, helping you plan every part of your event. Create a personalised menu with your Events Manager and discuss every little detail, allowing the team to take all the stress out of your wedding planning.
To suit everyone
We understand that the food and drink for your event must be perfect. Each menu has been carefully created to provide dishes that delight, ensuring an unforgettable dining experience to share with your loved ones. And if you have any specific ideas or desires, we can fully tailor the menu to you.
The outdoor kitchen
Our outdoor kitchen offers a more relaxed and casual dining option for your late-evening meal. As the sun sets over the South Downs, our skilled chefs prepare an array of mouth-watering dishes, from gourmet burgers to artisanal pizzas and sizzling barbecued delights. There are so many options to choose from when it comes to evening food, so speak to your events team for more information.
Unbeatable service
Our highly experienced team are passionate about providing you with exceptional service. Our events team will be with you every step of the way, helping you plan an event that meets your vision, and on the day itself, our waiting staff, bar team and event coordinators will ensure that you and your guests have the best possible experience.
FOOD & DRINK MENU
Find out more about Pelham House